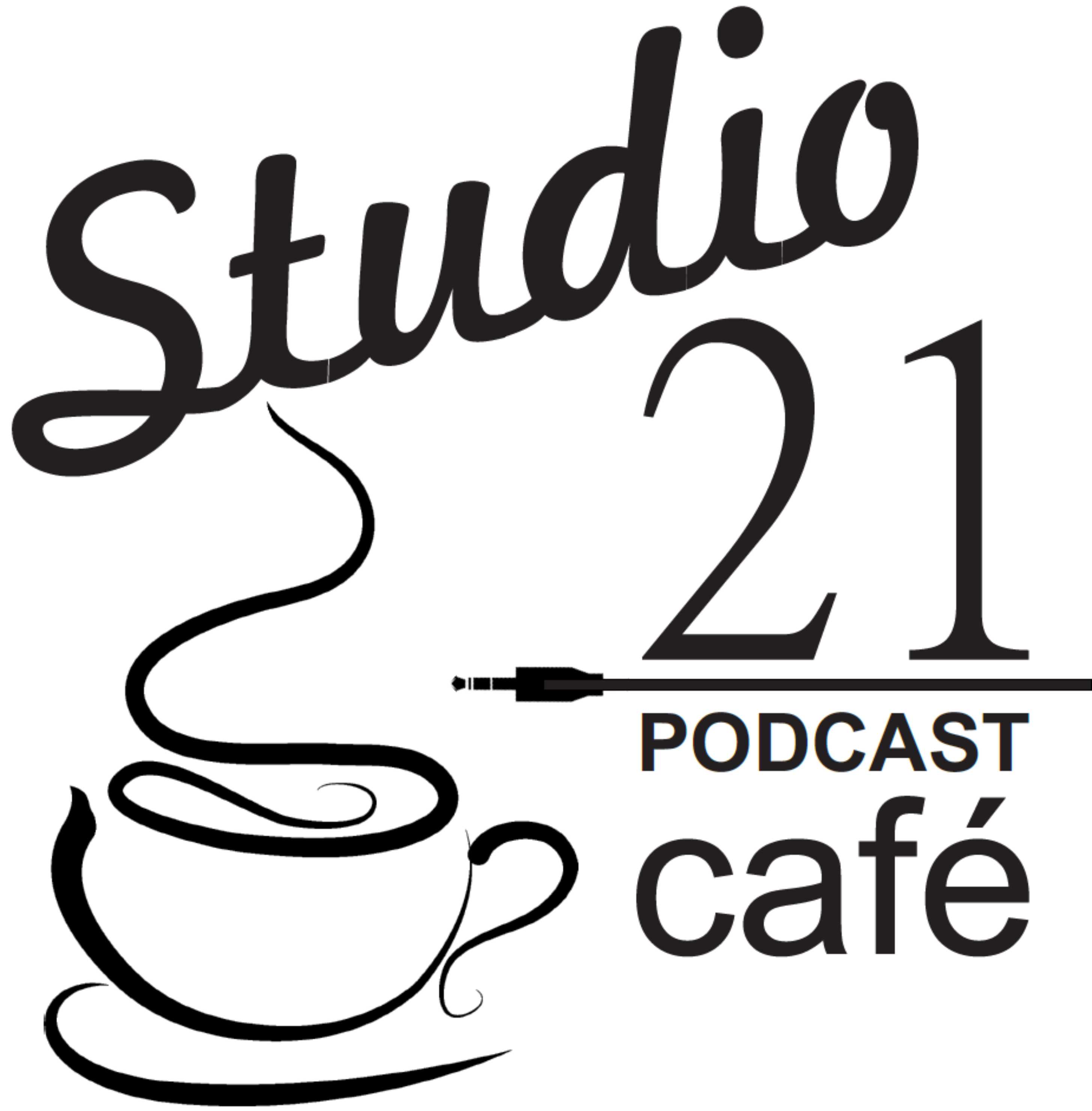 Dave talks about stats and how The Snack Authority podcast is doing. He also has a big announcement.
Join David Garofalo at the Studio 21 Podcast Café as he teaches you how to improve your podcast:
What are the stats for The Snack Authority?
How could this be monetized?
What are the stats for all podcasts on Apple Podcasts?
Podcasts live forever, along with their advertisements
What is your call to action?
What topics have been covered on The Studio 21 Podcast?
Why haven't you started podcasting yet?
All this and much more! This and every Studio 21 Podcast was recorded at the Studio 21 Podcast Cafe and is proudly Hosted on The United Podcast Network.